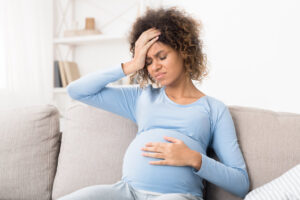 Preeclampsia. My nemesis if you will. Always rearing its ugly face both expected and unexpectedly. Honestly, there is always someone on labor and delivery with preeclampsia. It's like a box of chocolates; you're never sure how it's going to present; but trust me, you usually...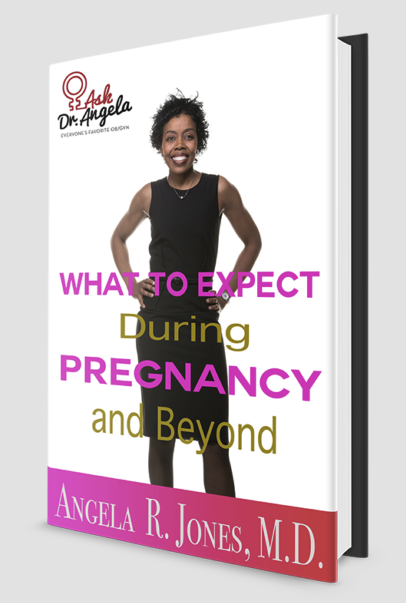 The Book on Everything Pregnancy
Whether it be funny stories, anecdotes, and experiences from my own pregnancy, or hardcore medical information, you will get it all in this book.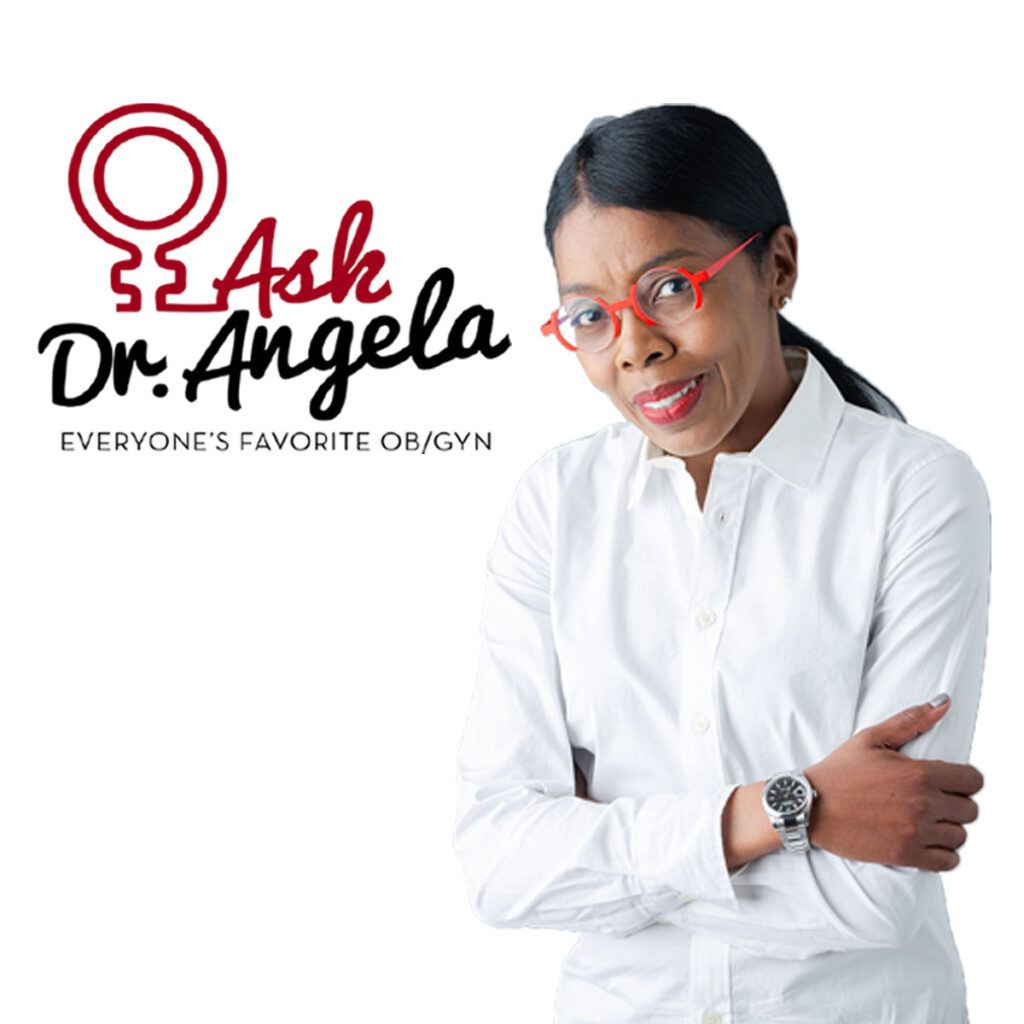 Mother, Midwesterner, and award-winning OB/GYN, Dr. Angela is equal parts best girlfriend and bold professional, supporting women's health with innovative approaches to care and heavy doses of humor. Dr. Angela has done more than launch a successful practice, she has defined herself as a voice for a new generation of womanhood, established her ASK DR. ANGELA brand committed to authenticity, and built a community rooted in trust, candor, and compassion.